The Arab World and Islam in Cultural-Historical Perspective
2017 / Volume 3 / Issue 2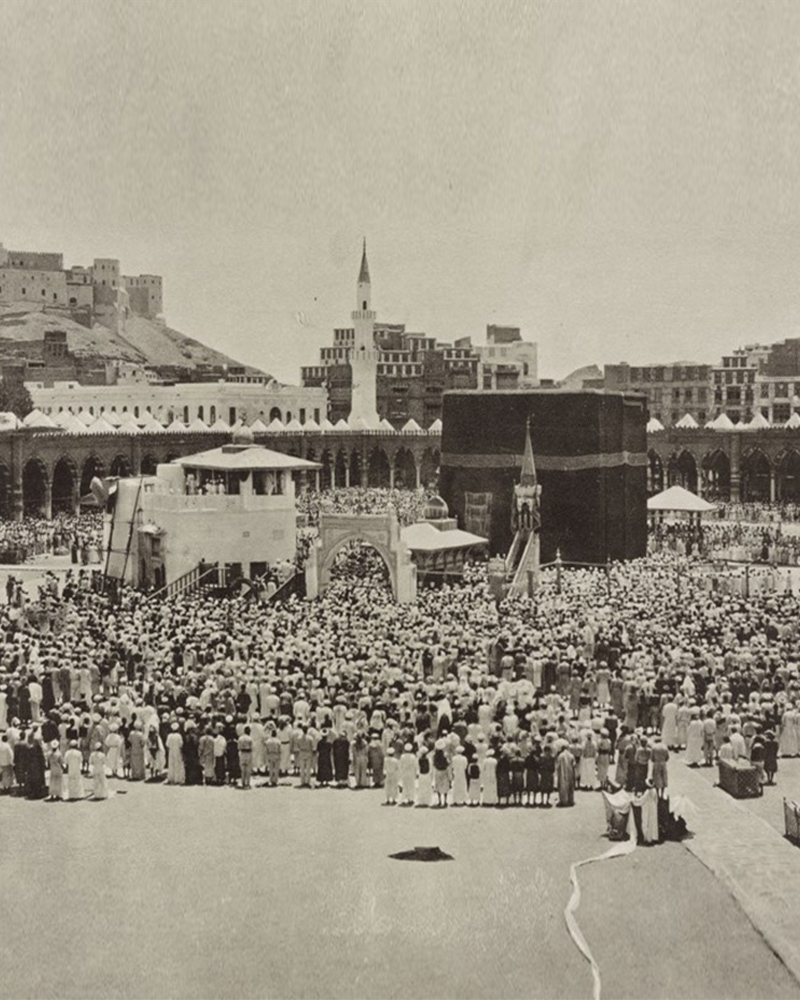 This volume of Manas is devoted to Professor Yordan Peev, one of the founders of Arabic and Islamic studies in Bulgaria. Chronologically, the volume extends from Old-Semitic antiquity through the birth of Islam in the 7th century AD to the modern period; geographically, it covers the territories of present-day India, Central Asia, Iran, Iraq, Syria, Palestine, Turkey, and Bulgaria. The volume is divided into two thematic sections, "society and culture" and "language and literature," treating important aspects of the classical and modern history of Islam, Islamic law, interaction between religions and civilizations, philology, and teaching Arabic as a foreign language.
Editor-in-Chief: Assoc. Prof. Dr. Galina Rausseva-Sokolova. Volume editors: Pavel Pavlovitch and Simeon Evstatiev. The editors were assisted by Victor Todorov, Zhana Zhelyazkova, Gergana Ruseva, and Angela Rodel.
On the cover: A prayer in "the Sacred Mosque" (al-Masjid al-Ḥarām), Mecca, around 1885. One of the first historic photographs of the Kaaba temple was made by Abd al-Ghaffar al-Baghdadi and published in C. Snouck Hurgronje, Bilder aus Mekka, E. J. Brill: Leiden, 1889, No. 1.
The preparation and electronic publication of the volume was carried out within Project No. 80-10-182, financed on a competitive basis from the state budget of the Republic of Bulgaria designated for scientific research at Sofia University St. Kliment Ohridski.
ISSN: 2367-6256